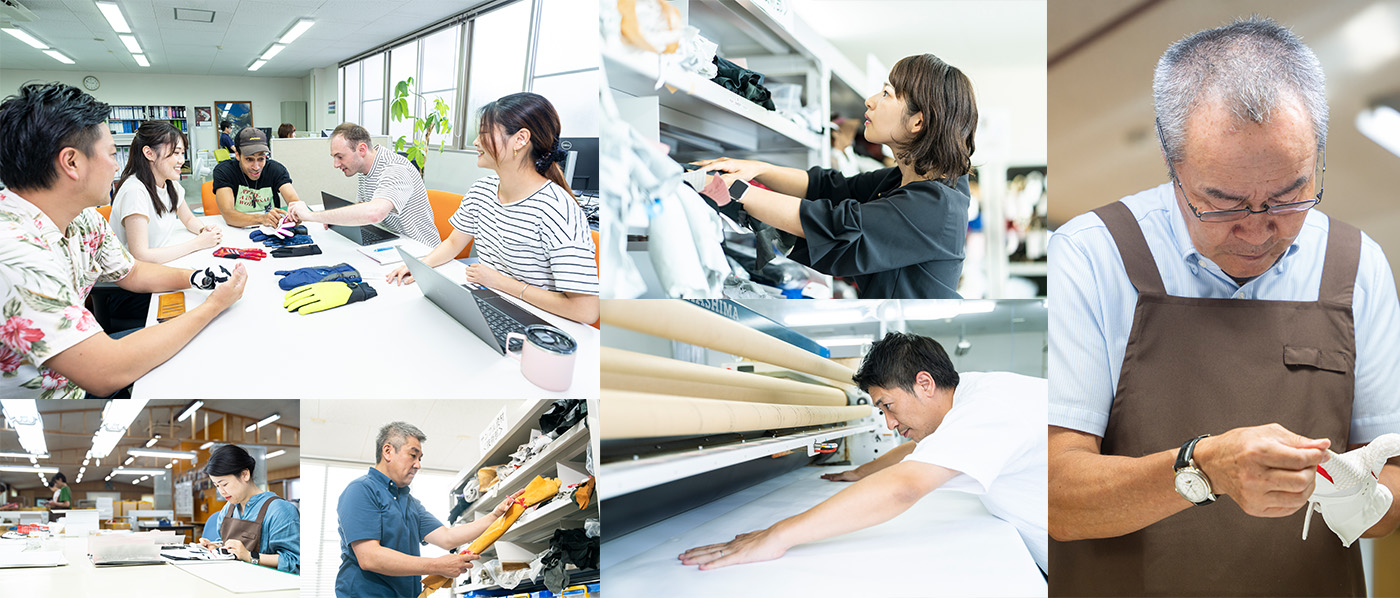 Personnel and careers
Naigai believes that our employees are our greatest asset.
We provide a work environment and culture where people of all genders and ages can work and learn from both failure and success.
Plus, this is all offered in a global context.
Work forms a major part of our lives and is designed to enrich them.
To that end, we provide personnel with work that matches their current life stage and career.
As a result, Naigai to receive certification as a firm supporting childrearing and nursing in Kagawa, and we were recognized as a company leading efforts to make both work and home sustainable at the same time.
We work out of a rich natural location in the Inland Sea area of Japan, enjoying gentle life while active on the global stage.
Why not join us and grow through a career here?
Naigai's HR system evolves with you over each phase of your life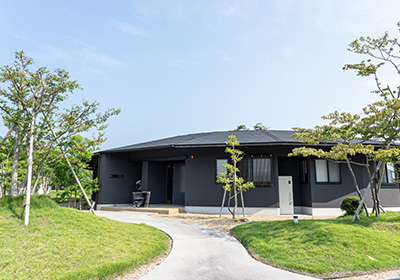 Naigai offers dormitory-style living quarters for eligible employees at its quaint Dorm Circle that's just a short walk from headquarters.
We also offer ample maternity and childcare leave. When childcare and family nursing needs arise, we regularly offer short-term leave.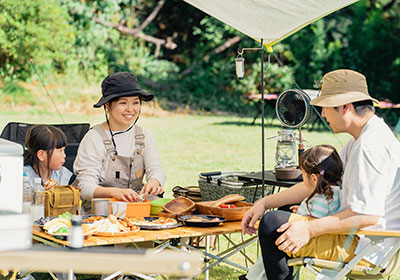 There is also a paid "refresh" holiday system. We encourage employees to take 5 continuous days off once a year, or up to nine days including weekends.
Top six employee qualifications
Teamowrk

Independence

Curiosity

Adventurous spirit

Desire to improve

International travel interest and ability
Current open positions
Currently, there are no open positions. Please check back or contact us.